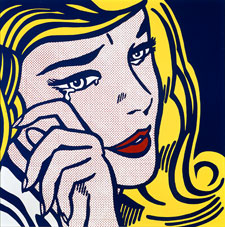 I was flipping channels last night. Usually that's Dave's job, but he goes to bed pretty early ahead of his teaching days. He has to be at work with enough time to prepare for a 0730 class on teaching days.
There is a batch of movies that I will always stop on if it's playing on a channel. Movies that include Julie and Julia, Eat, Pray, Love, and The Princess Bride. But those movies don't make me cry. I even own The Princess Bride but I'll still endure the commercials for the convenience of it being on.
But there are five movies that I will stop at every time and watch…and have my Kleenex ready!
Last night it was Steel Magnolias.
SPOILER ALERT! I will be describing the scenes that make me cry. If you don't want to know what happens, please don't read on! Here's a picture of a movie poster to break things up for you.