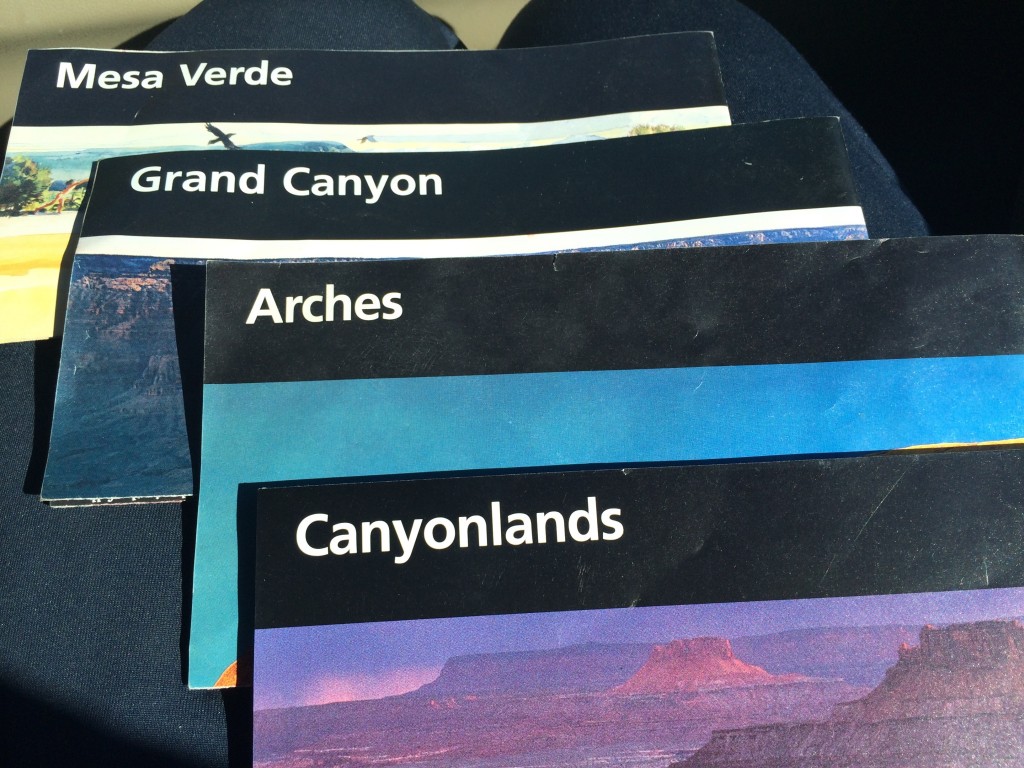 Our June/July 2014 summer vacation to the American southwest was fun and filled with National Park goodness.
We are grateful for the National Park Service's "Military Annual Pass" program which saved us nearly $80 in entrance fees on this trip.
Here's the summary of everything we did:
The next big "see America" trip I have up my sleeves will take us northward towards Yellowstone National Park, but I don't know when that will be.