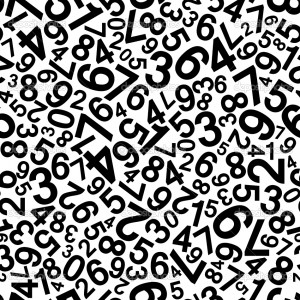 You folks know I'm a statistics girl. I have this horrible addiction to numbers, particularly when it comes to this blog.
I use both Google Analytics and StatCounter to track and analyze behavior on the blog. But I wanted to share with you the trends we see here.
To the right of this post you'll see a "Popular Post" block. I'll need to give it a couple days to populate (the counter was at ZERO when I installed this widget), but I think over time you'll see the two most popular posts appear.
Some of my other popular posts due to being linked on Pinterest and otherwise good SEO from getting linked and referenced on Google over time.
And this one, which is consistently top 5, completely bewilders me.
The Black Velvet Featherleaf Slug