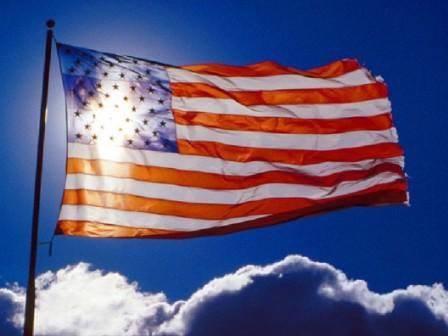 I know I've been scarce lately. I did a couple weeks of Air Force Reserve work in mid-May, and now we're wrapping up the boys' baseball seasons and their school years. I have several great places in the community to write about, and I'm looking forward to all the great places we'll be visiting this summer, including the long-awaited trip to the Denver Mint next week!
But today, we remember. 
I grew up not far from Washington, D.C. I visited several times with my family, and also took at least three school field trips up there to see numerous attractions. The Vietnam Veterans Memorial on the Mall is the most emotional place I've visited in Washington, D.C. I've been there several times, with the first time probably in the mid-80s not long after it was dedicated. I think it was a middle school field trip. My feelings about this are in part because my father served in the conflict, but mostly because of how bitter it is. The pain and suffering emotion is palpable, not just from the starkness of the black marble, but from the other visitors who you will never see smiling or laughing. It's raw silence.