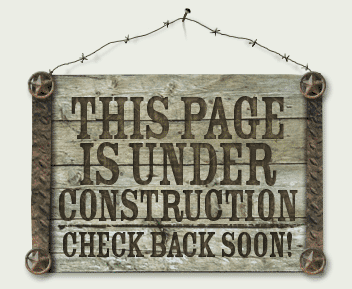 Hello!  I'm slowly, but surely, migrating my blog from the Blogger home it's had since December 2007 to its new home here at my personal domain.  Dave's been using this domain for quite some time.
Thanks to GeekMom, I've been getting pretty comfortable with WordPress and there are some blogging features I'd like to use, and those features haven't been available via Blogger.
It'll be a slow process, migrating everything — for now, things will continue to come to you from Blogger, and by the time I'm done, you won't even need to learn a new URL…Blogger will redirect you for me!