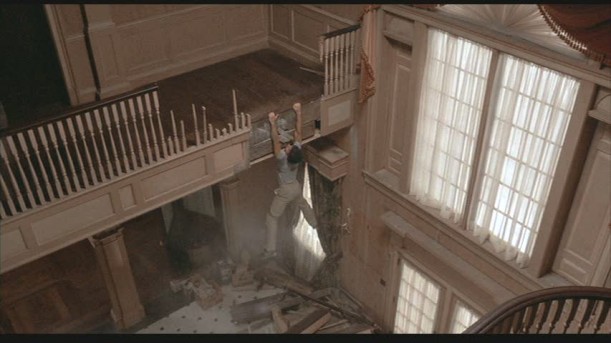 I've discovered a couple things about our new Colorado Springs house that we would never have found out when we were house shopping in May.
1.) When the winds are >20kt, there is whistling all over the place. It wasn't windy when we were house shopping.
2.) Our south-facing windows flood sunlight into family room and kitchen. This wasn't an issue in the summer when the sun is higher in the sky, but now the sun doesn't leave the southern sky at all during the day. As much as I love a sunny house, it's tough to watch TV in the afternoons. Lots of glare. And I understand this will pay dividends when it's really cold outside, but the sun will warm these rooms.
3.) The house came with a Bosch dishwasher. We needed a repairman recently for it and I had to call 3 repair companies before I could get someone who would work on a Bosch. I didn't realize they were so complicated.
Being that this is our eighth home since we got married (10 if you count the two other places I lived when we were at Fort Polk), we've resigned ourselves to accepting some of the "glitches" we get when we only have a couple days to pick out a residence. Often you can't know everything with such a short time, when you're juggling upwards of a dozen houses in one weekend.
Enjoy some anecdotes of things we'd discovered after the fact in our assorted houses. More »