I am mainly writing up this post so we have something to stash to Pinterest.
Dave and I joined some friends who just moved to the area in the Colorado Springs area Parade of Homes. Unlike other Parades I'd been to in other communities, this one requires you to drive all over the city to see the houses in assorted neighborhoods.
In the Banning Lewis Ranch neighborhood, about 10 minutes from our house, was a house that had a youth bedroom decorated like a hunting lodge.
We have quite a bit of leftover paint from our other painting adventures over the past couple years, so we think we can replicate this look pretty handily.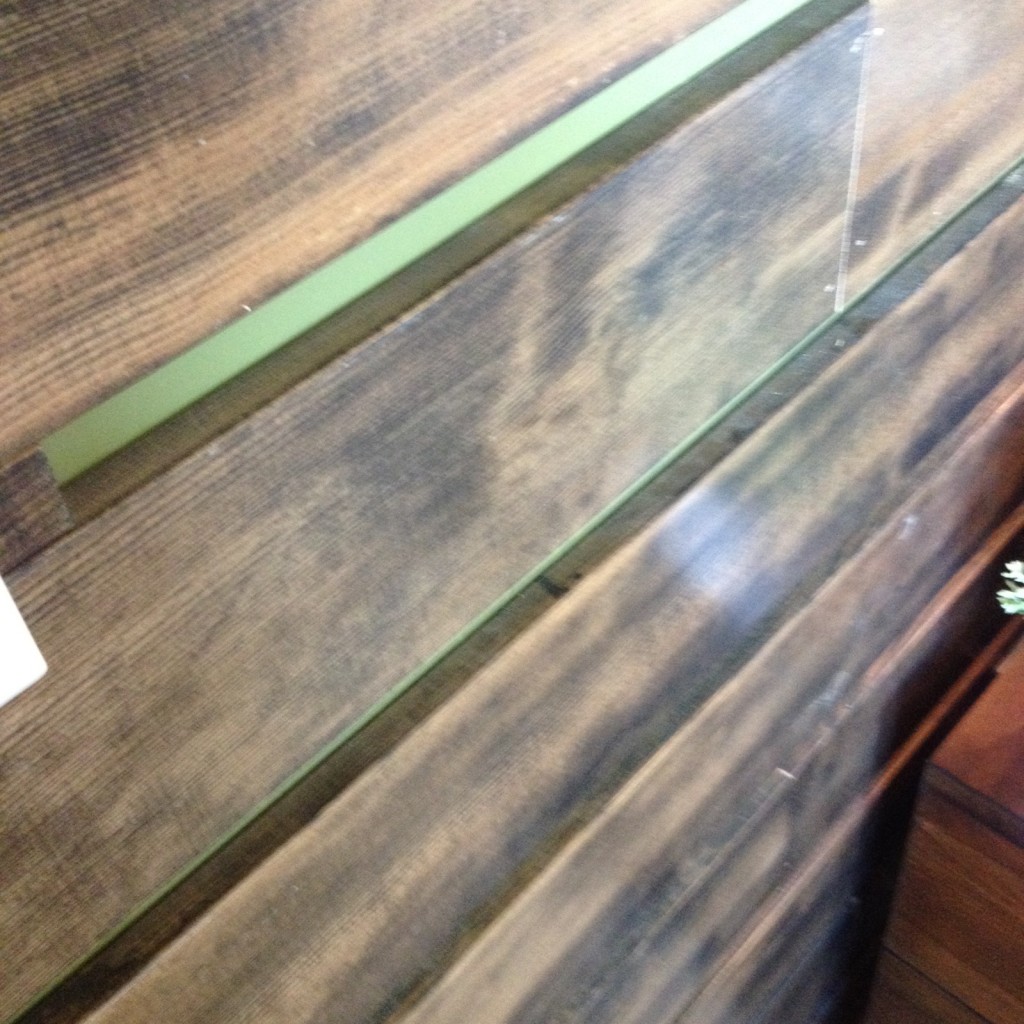 What's cool is that we have plenty of older furniture that can be moved into this room and would match pretty well. I think this will be a pretty low-cost project, dealing only with the cost of the 1 x 8s for the faux log cabin wall, some painting supplies (painters tape, etc.), and some pretty new bedding to match.
How does the room look right now? Well, it's the only space in our house that hasn't been painted since we moved here. I don't think it's ever been painted, to be honest. Looks like the room's original paint.