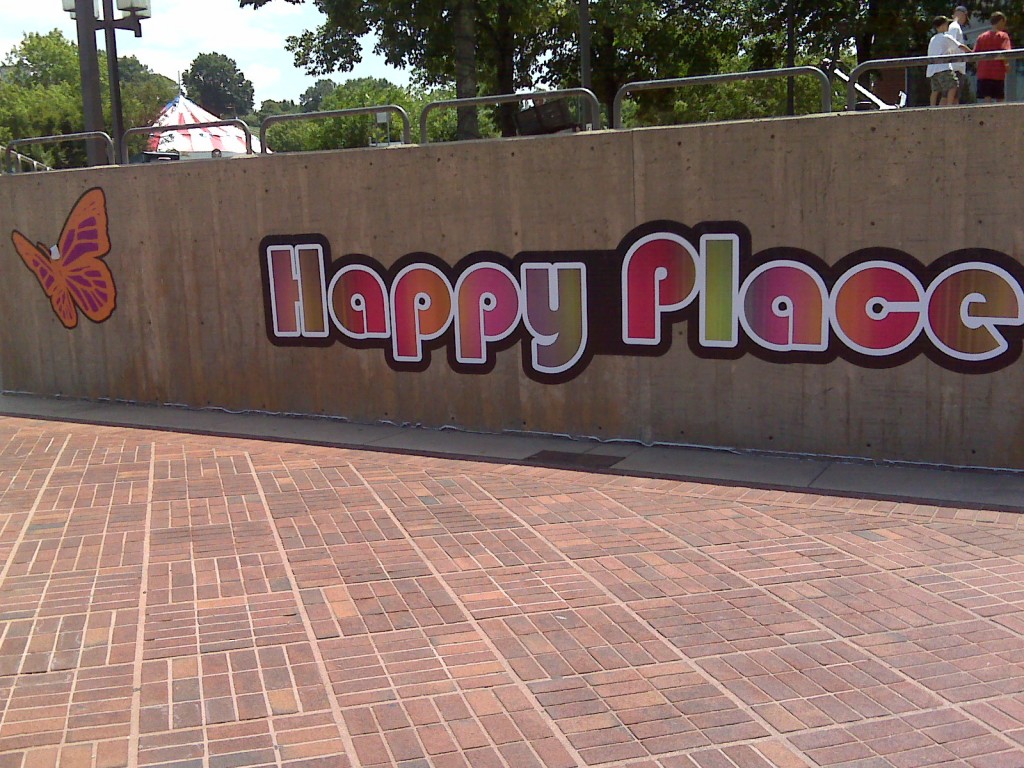 This is yet another test of some additional capabilities for my new blog. I needed to re-establish the connection for those who receive e-mails of my post, but not from FeedBurner.
For the past two days straight, I've been tweaking and massaging the settings on my new blog location and I think I'm in a happy place. I can sleep again.
Not only was I trying to transfer the content of the old blog, but I also wanted to replicate the "sidebar" items, such as the Facebook link, the Twitter feed, the weather webcam, the suggested relevant posts after each post, the tag cloud and my subscription box.
My new blogging program, WordPress, uses "plug-ins" to bring those features to the new blog, and it took some work to find all those appropriate plug-ins.
Today was spent working with keeping all my Google/Yahoo search presence established.  Here's an example, one of the most popular searches this past months that been bringing people to my blog is a search on "Akers of Strawberries."  A local you-pick farm. I'm flattered that one of the top returns on that search on Google is to this blog post: http://vollmerdp.blogspot.com/2011/04/florida-discoveries-9-akers-of.html. At first, all "redirects" to my new blog — a line of code I had put in the old blog — simply sent readers to my blog homepage. I had to install a "plug in" that allowed that particular post to redirect to its new, more specific, home: http://thevollmerfamily.com/MajorMom/2011/04/florida-discoveries-9-akers-of-strawberries.html.
The last thing on my "New Blog To-Do" list is to get those pictures at the top more personalized. I'm excited about this, I've been thinking about what pictures to include, from pictures my flowers to running to Disney to Air Force! I'll get to that later this week.
Thanks everyone for your patience during this journey. I'm certainly learning a lot by going from HTML-type blog management to the more-flexible PHP-based blogging.