There are so many places to go hiking throughout Colorado Springs. I've made it a point to get the kids out and about 3-4 times per week this summer. The City of Colorado Springs parks and recreation website has a great listing of area parks, which is the best starting point when planning your day.
The boys would often get tired after these hikes. Jacob has recently revealed that he can't stand "desert walks", which we encountered on most of these hikes. We'd quickly go from aspen-kissed creek beds to sandy junipers and pear cactus. I had found a couple memes to make fun of these hikes. Here's one that sums up Jacob attitude about the more desolate parts of our hikes…and here's one that sums up the bike ride we took last week (which I don't have any pictures of, and it was quite traumatic for all…so we'll pretend that it didn't happen).
Enjoy some photos from some of the hikes we've done lately….
Pulpit Rock Open Space, near downtown Colorado Springs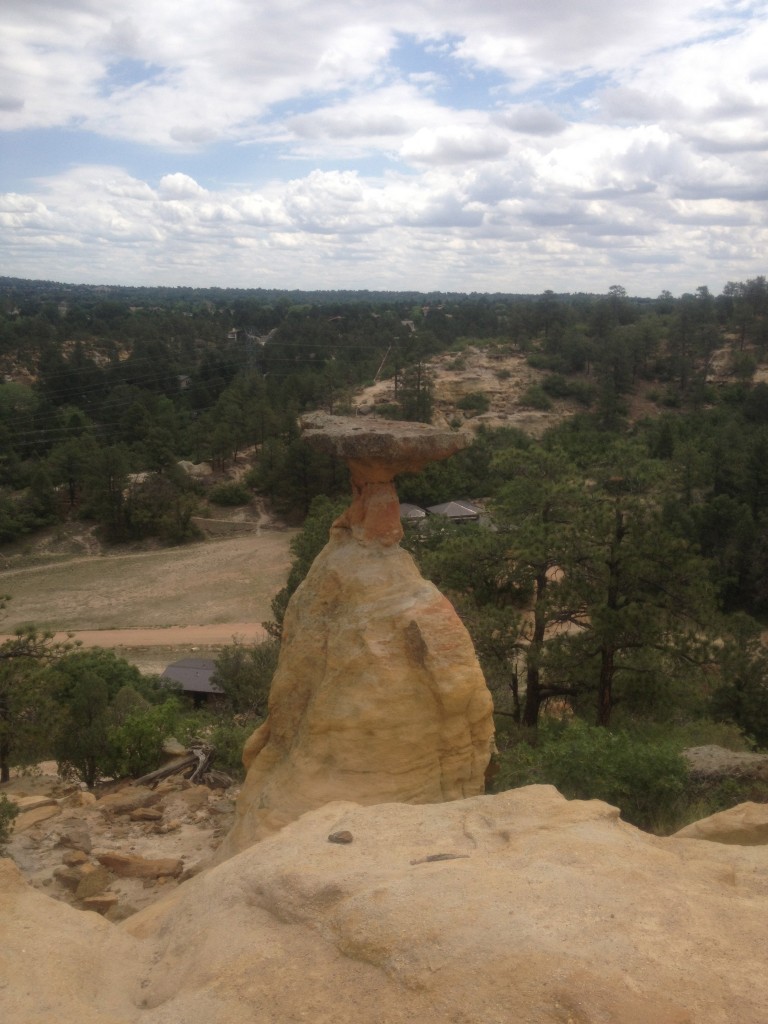 North Cheyenne Canon Park, Colorado Springs
This park is close to Cheyenne Mountain and the Broadmoor…south of downtown Colorado Springs.