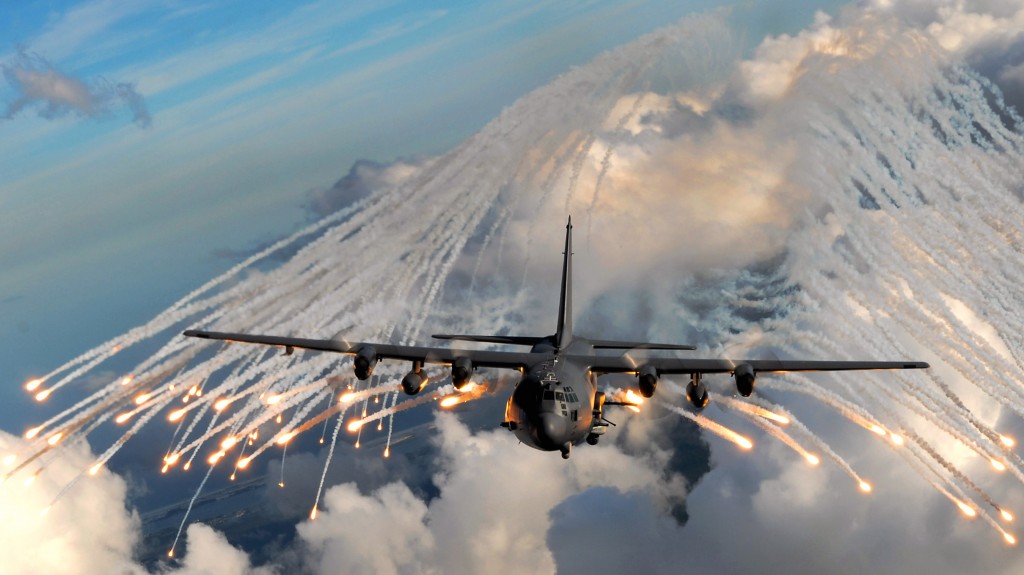 For those military families, you know the routine…
You have a limited amount of time to pick out your new house, and there are things you just can't know about the house until you've been in the house for a while…
…and then it's too late. You've tranferred the deed…or you've signed the lease.
In Florida in 2002 it was evidence of prior flooding that wasn't disclosed to us.
In North Carolina it was the woods that were sold to a developer that turned our quiet little cul-de-sac into a construction site.
In Nebraska it was the pig farm and feed lot to the south. And with a south wind, P.U.!!! Oh yeah, and the stupid mulberry tree 🙂
This house we're in now is perfect in so many ways, spacious, well-laid out, good schools, nice neighbors, HUGE backyard, etc.
And then there's the bombing range.
We are as little as 4 miles from this area of cratering on the Eglin AFB range. And during our first week in the house, we started to hear it after sunset. The plane practicing their bombing. I'm not completely sure what kinds of planes are out there, unless I hear the Howitzer cannon, which is unmistakable!
Most nights it's in the distance. Like a dull roar of distant thunder.
Tonight it's much louder — the house is even vibrating!
Honestly, this isn't enough of an issue that we wouldn't have lived here. But it's pretty daunting to hear, let me tell you!
So here's a map.  We live near the "H" in "Holley Nolf" towards the bottom of the map — I won't go into detail — and I think the bombing is going on in that faint square in the upper right under the "Ter"/"Earth" buttons.  Zoom in there (go ahead, double click on that spot and it'll zoom in on the spot!) and you'll see that it's an area of craters.  Fun fun!
I'm just glad those planes practicing their bomb runs are on MY SIDE! Thank you for practicing defending our freedom!