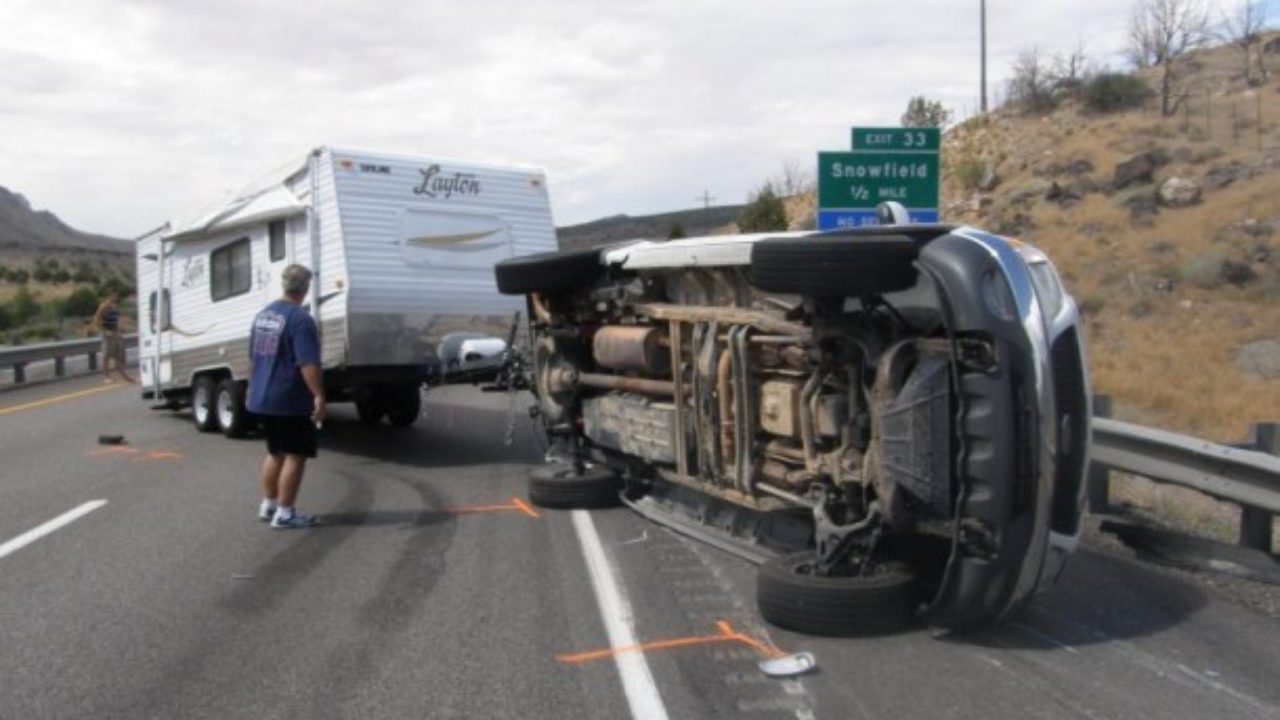 We have no visions of this blog being authoritative in any way. Maybe we will end up with some "lessons learned" (as the military likes to call it) or "best practices" once we figure something out.
But for now, this is ALL new to us.
I know we aren't the first ones to do this. We have come across a number of "lessons learned" posts, and are trying to go in to this with our eyes open.
We will discuss more of this in future posts, such as our new RV shopping list (might I recommend the Amazon Wishlist to organize your shopping lists?), our challenges in getting a storage space, and the shock of the registration process.
But here are some of the things we plan to embrace as "learning something new" as we take Bojack out a couple times before it gets too cold:
RV cooking
The trailer connect/disconnect process
The RV community
Hookups — from 30 amp to 50 amp to "boondocking"
Maintenance — both preventive and emergency
Winterizing — we have to prepare the trailer in the winter to keep pipes and other systems from freezing
Terminology — we are learning a lot from the RV forums we've joined, but we've found a number of cool glossaries too.
Feel free to leave us a comment if we're leaving anything out! Dave and I have a "never stop learning" attitude, so we welcome any and all feedback on what else we need to figure out.