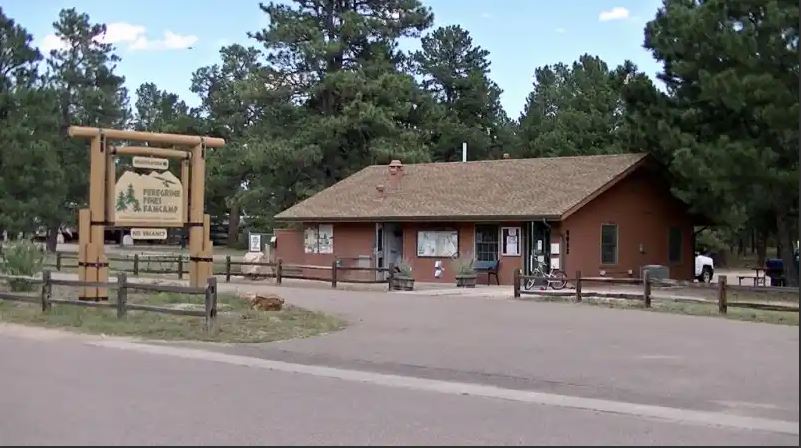 Greetings and salutations! We're excited to finally start up the 2022 season with Bojack!
For the 3rd year in a row, we have plans in Colorado, with some great little weekend trips planned. Because we have a big trip to Europe planned in late July/early August, we won't use Bojack quite as much as we usually do (our goal is 6 trips per year) but we did make reservations for 4 trips through this August.
We are excited about our camping season:
This is a short post, I'll write up the USAFA Famcamp fully after this weekend. For now, back to some meal planning!