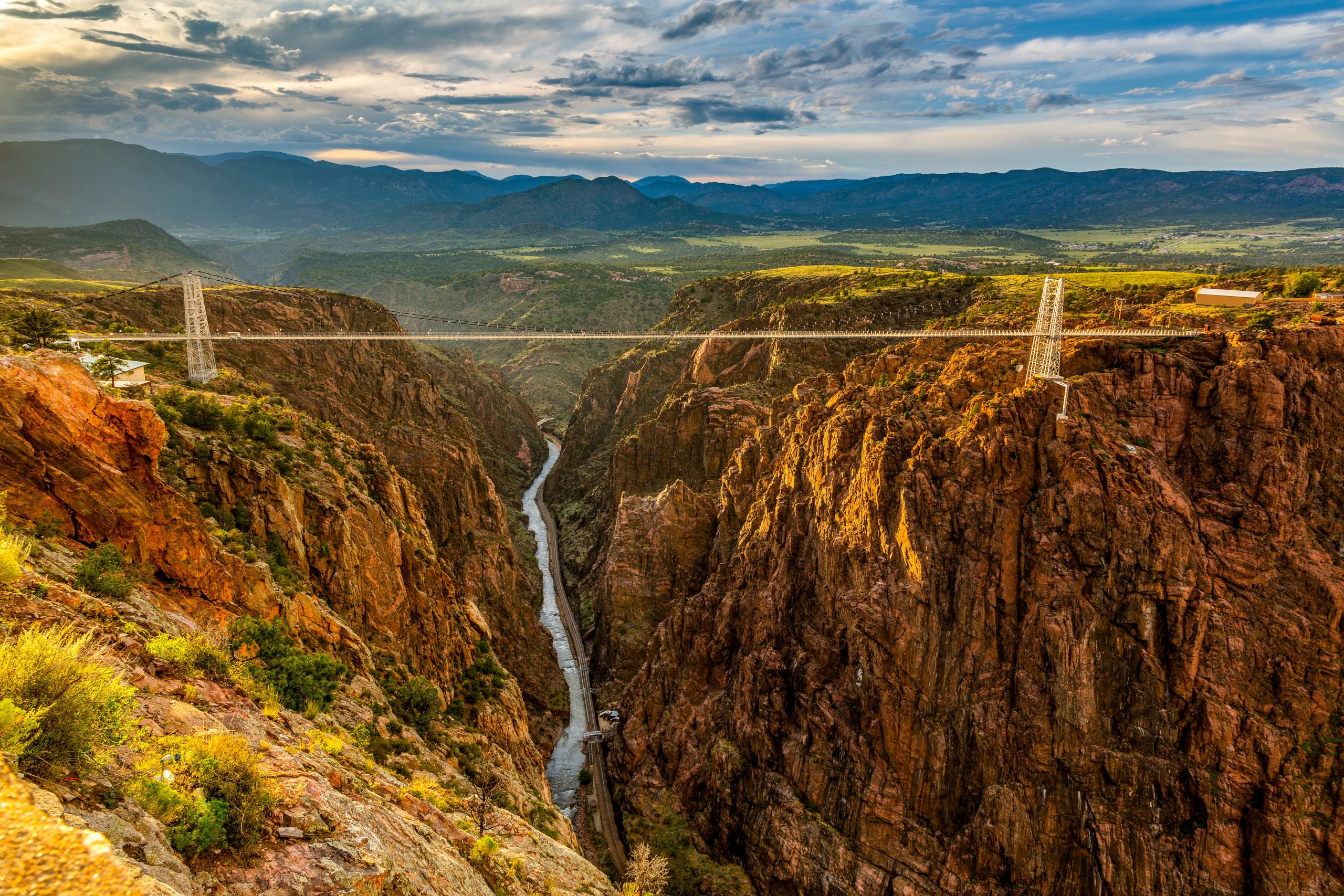 This weekend we're taking Bojack out again. We took a break for a few weeks, our last trip with him was over July 4th weekend. In August, we did go camping — tent camping — with our neighbors at Mueller State Park, near Divide, CO. This is the 4th year in a row that we've been out with our neighbors, usually on our anniversary weekend in early August, and it's a highlight of our summer.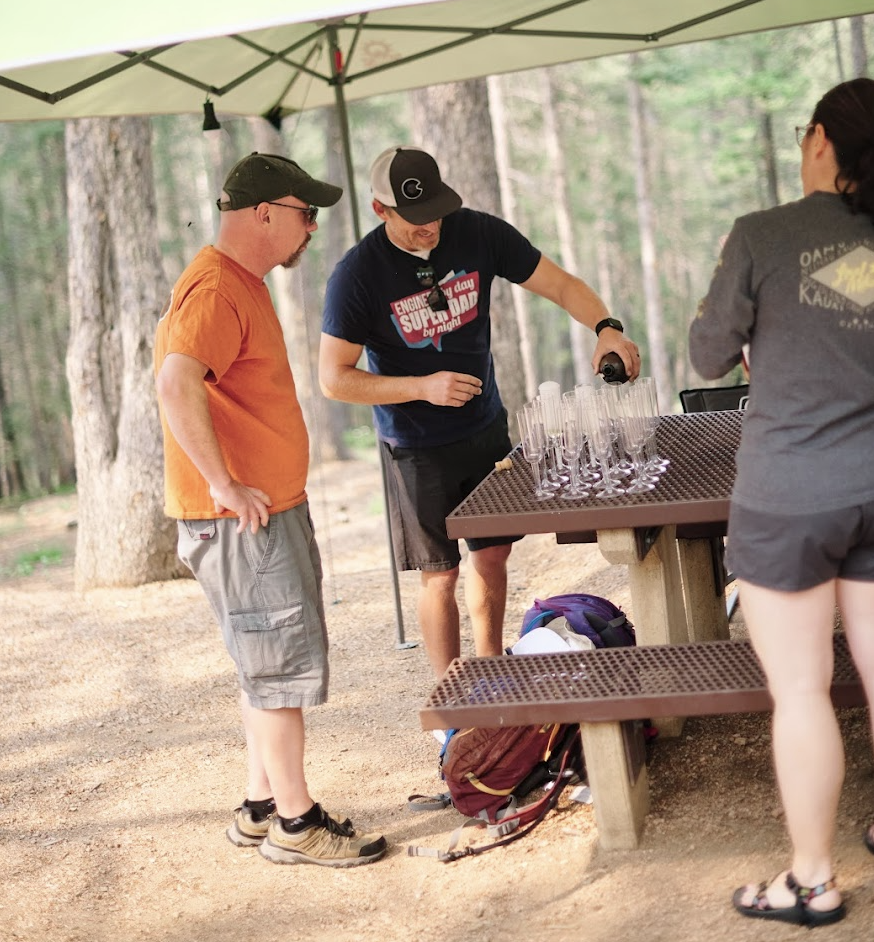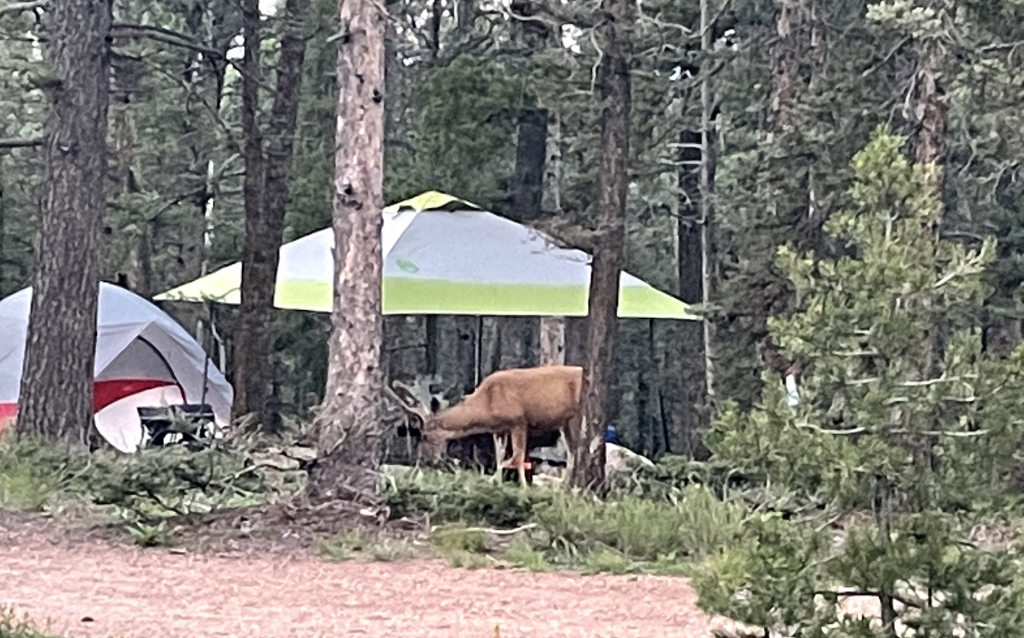 But this weekend? Bojack's back! We're heading to the Royal Gorge area of Colorado this weekend, with a reservation at the Mountain View RV Resort just off U.S. Highway 50.
As for what we plan to do? We want to visit the Royal Gorge Bridge Park, for sure, but as for what else ? Who knows? There's some nice hiking around the area, and I need to do a little research on what our options are. Ranger is coming with us, and there is so much to do in the area that's pet friendly. We appreciate that.
I need to do some meal planning! We're leaving in 6 hours and I've no clue what our meals will be. There's plenty in the fridge and freezer that we can bring along.
I'll write more on the other side of the weekend!