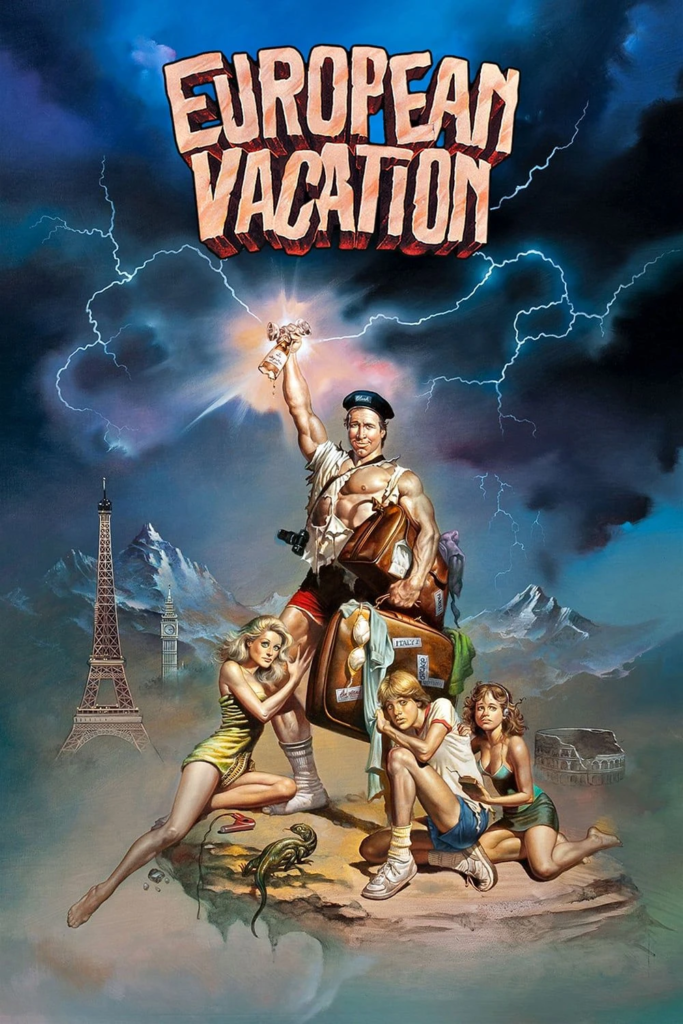 It's been a while, hasn't it? We've endured an entire pandemic, Dave's and my military retirements, and our sons finishing high school and moving away to college….all since the last blog post in 2018, right? I think most of our readers know me on some sort of social media, and of course you can find me there.
I'm back mainly because our family just returned from a 16-day European vacation and I want to use this space to document our travels, much like what I did for our Hawaii trip in March 2018.
I was able to use Facebook to share our daily travelogues and my plan is to bring them over here to this blog, which, IMHO, is a more enduring, more easily-searchable capability.
Stay tuned for lots of photos…including our "Daily Selfie"! Enjoy!